---
– Our Human Team, Our Greatest Value –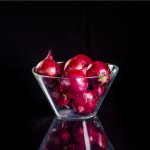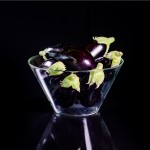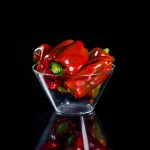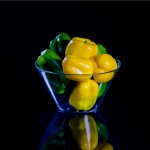 OUR KITCHEN TEAM
Our chef and their teams will offer a faithful reflection of the creative possibilities presented by Mediterranean cuisine, with market products, respecting the purest flavors. A modern kitchen in which the game of textures and ingredients  give way to a new Andalusian culinary modality.
OUR SERVICE TEAM
We have a team of professionals who will serve you throughout the service and care about every detail, taking care of the rhythm of the service as a key to guarantee the success of it.
Because we demand quality and we want to endow the event with the most distinctive details, we offer you the guidance and service of our expert sommelier who will be responsible for advising on the most successful wines according to your tastes and chosen menu.
Our team has a consolidated curriculum in which some of the most prestigious restaurants are mentioned nationally and internationally.
WE OFFER QUALITY AND EXCELLENCE IN OUR SERVICES
Our commitment to the search for the taste and quality of Andalusian products in order to promote "our, the land", makes that Alabardero Catering maintains a close collaboration with the Denominations of Andalusian Origin, as well as with other Associations like Landaluz The CAAE (Centro Andaluz de Agricultura Ecológica) and Sabor a Málaga.
The wide range of possibilities offered by our service, no doubt creates a spectacular staging: many different types of decorations, wide uniformity for all types of styles, Live Corners, Stands and Buffets with the latest culinary trends, as well Like cocktail bars.
Offering our freshness and exclusivity in their services, creating another concept for your events, without losing sight of the fact that the product offered at all times is the best in the market, always offering a state-of-the-art proposal, even with the most classic cooking recipes, always We give a touch of fresh air, adapting tradition to new trends.
---
– We are Halal & Kosher certified–